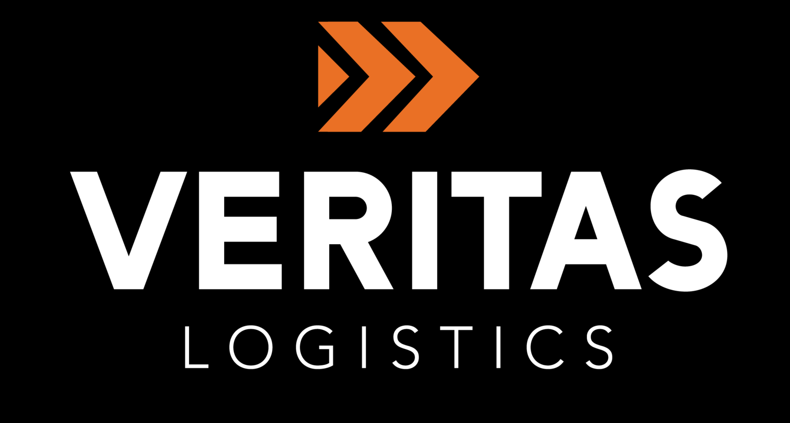 Our Story
Navix was founded on the idea that freight audit and payment is broken.
This stuff is hard. In fact, we've felt the pain of doing it ourselves. Those back-office processes are outdated, clunky, and costly.
So, in 2020, we set out to solve them in a more modern way. As freight industry experts, we knew which tasks we should outsource to people, and which ones we could just automate.
Today, we solve those pesky back-office tasks with software and services that keep your profits in your pocket.
Our Team
Our Philosophy is simple – hire a team of diverse passionate people
and foster a culture that empowers you to do your best work
Josh has over 20 years of experience in creating software and technology services across multiple industries. He strives to provide Navix's clients with excellent products and services to help them grow their business.
Kevin leads Navix's product team with a 20+ year background in software development and IT. He focuses on building Navix with cutting-edge software and the long term in mind.
With over a decade of sales experience, Eric specializes in building hyper-growth SaaS software businesses. He loves helping people solve their unique business challenges to set them up for success.
Trisha Travis
PROGRAM MANAGER
Trisha has more than three decades of experience doing whatever it takes to help businesses grow. She makes sure Navix runs as smoothly and efficiently as possible.
Wil Kratz
VICE PRESIDENT OF CUSTOMER SUCCESS
Wil has over 20 years of experience in transportation management and customer implementation. He enjoys the opportunity to work with every new client and configure a solution to exceed their expectations.