Automate Your Freight Audit
and Invoicing
It's definitely growing with your business, so it's definitely worth automating.
More invoices audited, less drama
Process more freight invoices automatically, automating the tasks you can and outsourcing the ones you can't. Spend less time on paperwork and more time on customer relationships.
Use your best carrier partners​
See which carriers are your best partners in real time, rather than waiting for monthly reports. Grow the carrier partnerships that matter to keep customer satisfaction high.
Eliminate costly billing errors​​
Keep customers happy by avoiding overpaying or missing payments entirely. Pay your invoices correctly (at the right price) on time, every time.
Automate the mundane
Get your people doing higher leverage work. Use cloud automation to handle boring and repetitive (but important) freight billing tasks.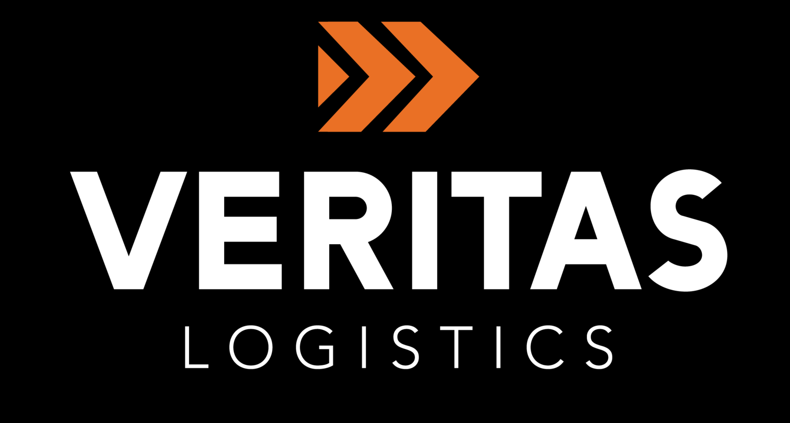 Our Ingestion Process And OCR
Automatic intake of invoice emails.
02.
Categorization of all document pages
Critical to data collection and customer invoicing requirements.
03.
Deep learning data capture
Deep learning data capture of both system-generated and hand-written text.
04.
Field-level capture requirements
Assisted by human-in-the-loop…no matter how good any capture process is, it will never collect 100% of fields. Our team fills those gaps.
We help you pay the right invoice, on time, every time!
01.
Customer-specific invoice requirements
Manage exceptions to rating and backup documents at a customer level.
02.
Line item level validation
Compare invoice charges (e.g. base rate, fuel surcharge, accessorials) on an individual basis for accuracy.
03.
Unique vendor/shipper conditions
Easily establish business rules that only apply to specific vendor/shipper combinations.
04.
Time-bound business rules
All rules are bound by start and end date parameters to ensure they are applied only when applicable.
About Us
Navix is built by freight industry veterans solving their own back-office problems. Navix was founded on the idea that freight audit and payment is broken. This stuff is hard. In fact, we've felt the pain of doing it ourselves. Those back-office processes are outdated, clunky, and costly.
So, in 2020, we set out to solve them in a more modern way. As freight industry experts, we knew which tasks we should outsource to people, and which ones we could just automate.
"We believe that your back-office tasks are too tedious to leave to your team, but too important to fully automate."